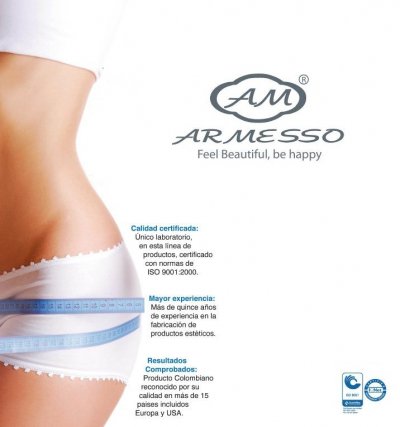 We're proud to be Authorized Armesso AM Distributors!
Magic Beauty is an online store committed to provide the best mesotherapy products according to the latest trends and developments in science.
Our Mission is to help our clients to achieve their goals of beauty with the most advanced technology of the last generation. In our store you will find the mesotherapy treatment you need for the solution of each beauty requirements.
Our products are of the highest quality, they are used with electroporation, iontophoresis and ultrasound techniques.
Our esthetic products are produced for the best laboratories and governed by a strict body of ISO codes. Also we have introduced new Products with "Growth Factor¨
You may placed orders 24/7.
Thank you for visit our Store!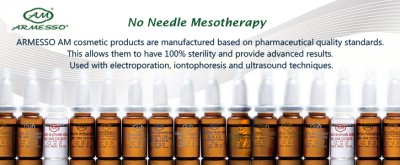 Productos Cosméticos de Alta Calidad
Estamos orgullosos de ser Distribuidores Autorizados de Armesso AM
Magic Beauty es una tienda online comprometida a proveer los mejores productos de belleza acorde con las ultimas tendencias y desarrollo de la ciencia.
Nuestra Mision es ayudar a nuestros clientes a alcanzar sus metas y mas profundos anhelos en cuanto a la belleza corporal y facial se refiere, con la mas avanzada tecnologia de ultima generación.
En nuestra tienda encontrara el tratamiento de mesoterapia que necesita para la solucion de cada uno de sus requerimientos de belleza.
Nuestros productos esteticos cumplen con las normas de calidad ISO, normalmente son usados con diferentes tecnicas como son electroporacion, iontophoresis y ultrasonido.
Hemos introducido nuevos Productos ¨Con Factores de Crecimiento¨
Usted puede ordenar sus productos las 24 horas, los 7 dias de la semana, siempre habra alguien en linea para asistirlo.
Muchas gracias por visitar nuestra tienda.
Su éxito es nuestro éxito!!!